In the guide you'll learn about:
The evolution of the Green Bond universe, instruments, and markets;

The climate change megatrend;

Why biodiversity is next for Green Bond expansion;

Assessing the impact of Green Bonds;

Merits to investing in Green, Social, Sustainability, and Sustainability-linked Bonds;

Investment challenges and opportunities with sustainability
Fill in the form to receive your free copy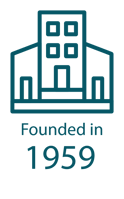 Nikko Securities Investment Trust and Management Co., Ltd. was established in 1959 with its HQ in Tokyo. In 1999 it merged with Nikko International Capital Management Co., Ltd where Nikko Asset Management Co., Ltd. was established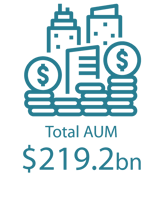 Nikko Asset Management is one of Asia's largest asset managers with USD 219.2bn in assets under management as of June 2023. Nikko AM provides high-conviction, active fund management across a range of Equity, Fixed Income, and Multi-Asset strategies, in addition to a variety of passive strategies covering more than 20 indices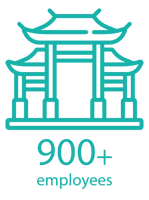 Nikko AM employs over 900 people worldwide representing 30 different nationalities across offices in 11 locations. Of those, 213 are investment professionals, including 105 portfolio managers with extensive, and locally-driven research coverage
At Nikko Asset Management, we are passionate about helping you get a better understanding of the sustainable-investment universe. Our team has put together a comprehensive 36-page investment guide full of the knowledge necessary to make a more well-informed investment.
To download the guide, please fill in the form at the top of this page. You can find a preview of the guide below.